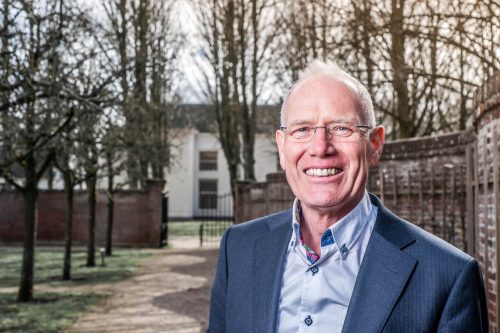 Is technically trained to be a civil engineer and followed several management courses. He developed into a people-oriented (interim) manager and coach for a variety of organizations, teams and individuals. With his extensive experience within both public and private organizations, he can easily relate to the circumstances and environment of a client. He is able to analyze data quickly and connecting the dots. Functions at a strategic level for management boards, directors and the (senior) management of companies and government as a fully-fledged sparring partner. Since 2018, as ECOintention practitioner, he adds a new energetic dimension to this: aligning and harmonizing energy, so that energy can be a major contributing factor for getting delivering results and hitting organizational targets.
Hans sets clear and realistic goals, but also draws plain boundaries. As a bridge builder he brings the best out of people, with a clear focus on getting results. He can easily anticipate the client's needs and creates support for processes and programs. His leader characteristics are attention, integrity and accuracy. His hobbies: baby-sitter for his grandchildren, sports (especially watersport) and doing odd jobs.
More about Hans on www.blokkeradvies.nl.