Personal & Group Health Energizing
Stress reduction and stress prevention through Health Energizing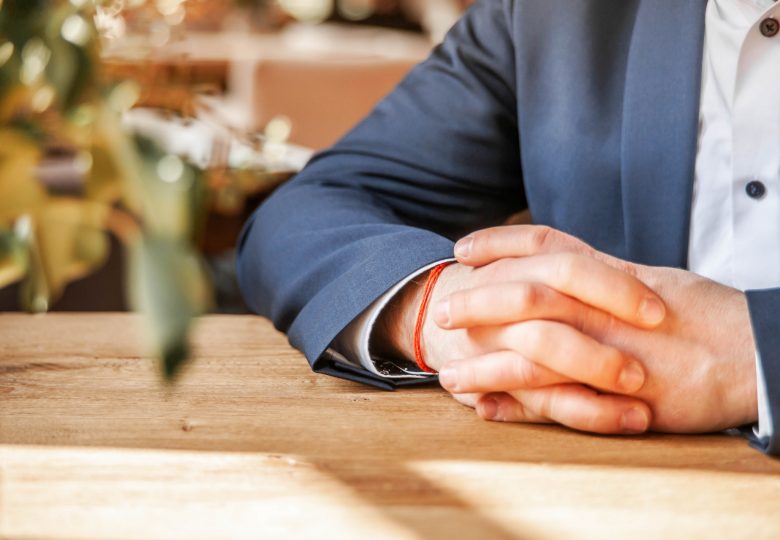 Stress reduction and stress prevention through Health Energizing
At the moment stress is the most important cause of disease. Stress is currently the largest cause of illness. The causes of stress are diverse: from noise pollution to social or work-related tensions. Prolonged exposure to stress leads to illness, depression and work loss. Our energizing programs lead to higher vitality and better resilience, but also to relaxation and an increasing flow. The negative spiral is being turned around and because of this new courage and vigor are created. On a personal level, but also when it comes to the work climate or the social climate in a neighborhood.
Are you working in human resources management? Then you know that nowadays many companies and organizations suffer from excessive pressure on performance, staff shortages, successive reorganizations and sometimes a sick working atmosphere. An energizing program provides relief and supports the positive flow. Stress reduces. Psychosomatic complaints are decreasing. Work atmosphere, motivation, cooperation, health and employability are improving.
Do you provide services in a public duty? No doubt that you have to deal with the changing social climate, with increasing assertiveness but also with aggression. Your job requires that you remain obliging and helpful, also when the public isn't. This area of tension often leads to a loss of motivation, stress or even burn-out. Our energizing programs contribute to a healthy resilience. In teams, competence and cohesion improve. Motivation and confidence in one's own ability return. Healthy and vital service providers are essential for a good performance of public tasks.